12465 Warwick Blvd. - Newport News, VA 23606 - (757) 591-4500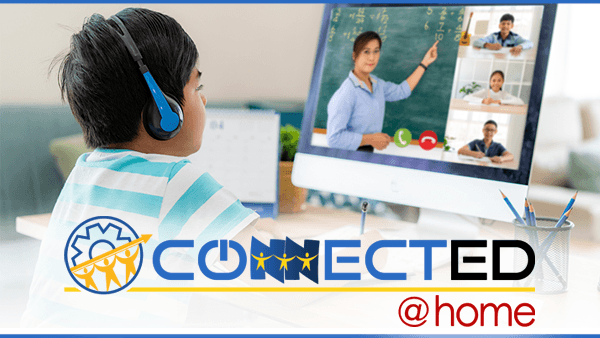 Get CoNNected!
Families of eligible students without reliable internet access at home can apply for a no-cost Wi-Fi hotspot.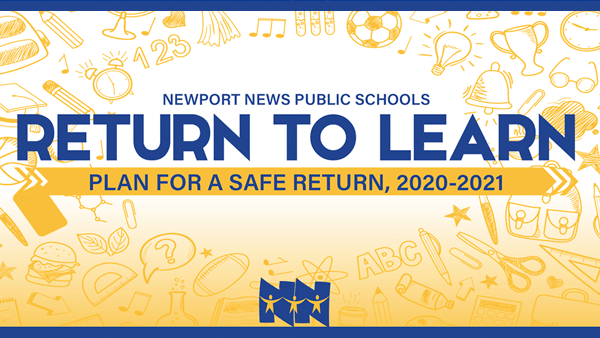 Return to Learn
All students will begin the school year with virtual learning during the first quarter.
This Just In
"This Just In" - Week of August 10:
NNPS High School Graduation Highlight: Warwick High, and more!
College, Career and Citizen-Ready
Each day in Newport News Public Schools the focus is on one mission: ensuring that all students graduate college, career and citizen-ready! Learn more