College, Career and Citizen-Ready
Each day in Newport News Public Schools the focus is on one mission: ensuring that all students graduate college, career and citizen-ready!
Read more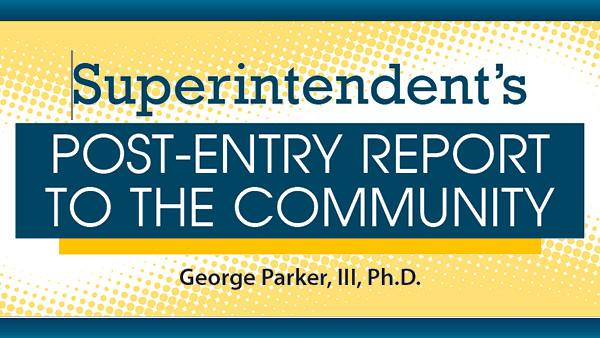 Post-Entry Report
Superintendent George Parker, III, Ph.D. shares what he has heard and learned over the past six months in his Post-Entry Report.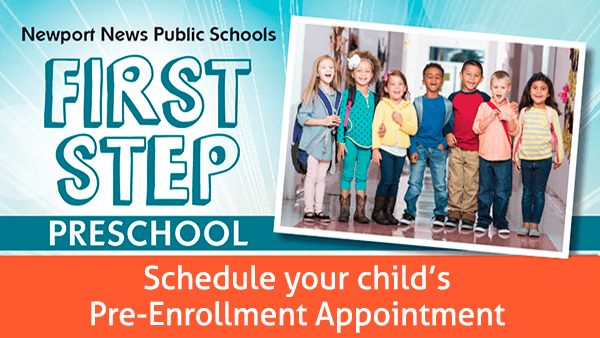 First Step Preschool
Use our on-line scheduling system to make your preschool pre-enrollment appointment for the First Step program.
This Just In
"This Just In" - Week of March 18:
Sedgefield Black History Month, Jenkins Step Team & Mali Art Exhibit, Denbigh Diversity Cultural Celebration