College, Career and Citizen-Ready
Each day in Newport News Public Schools the focus is on one mission: ensuring that all students graduate college, career and citizen-ready!
Read more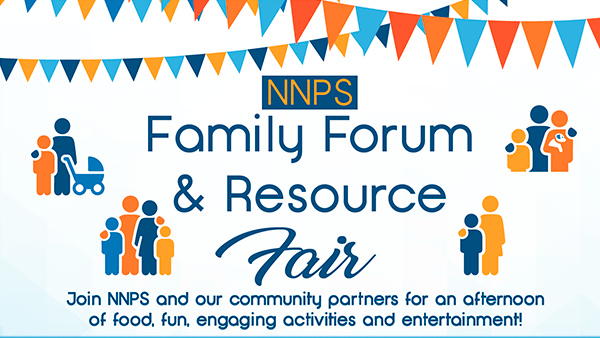 Free for NNPS Families
Join us at Heritage High on Sat., April 27, 11 a.m. to 2 p.m. Learn about after-school and summer programs, college applications, career-readiness and more.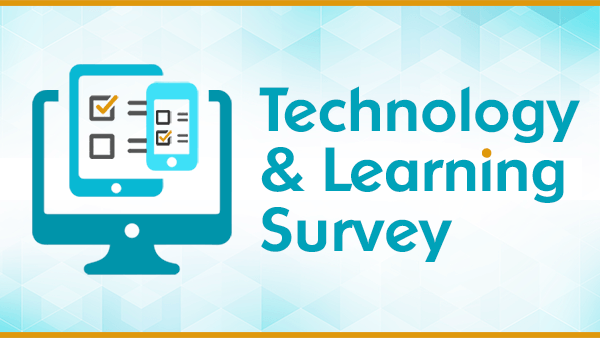 Take Survey by April 26
Parents, students, and teachers: Your participation is essential in helping us form a more complete picture of technology use for learning in our students' lives.
This Just In
"This Just In" - Week of April 22:
An Achievable Dream Middle/High NNPD Forum & Basketball Game, Saunders Youth Volunteer Corps Big Build Project and more