College, Career and Citizen-Ready
Each day in Newport News Public Schools the focus is on one mission: ensuring that all students graduate college, career and citizen-ready!
Read more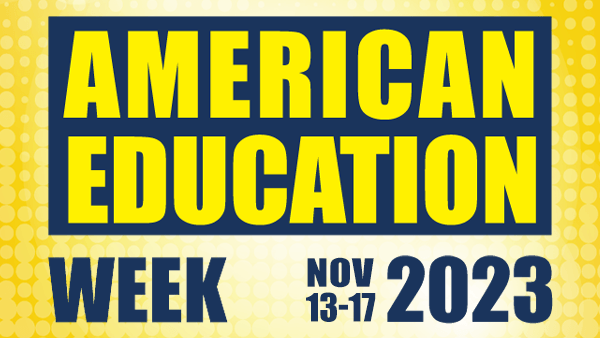 American Education Week
NNPS celebrates public education and honor individuals who are making a difference in ensuring that every child receives a quality education.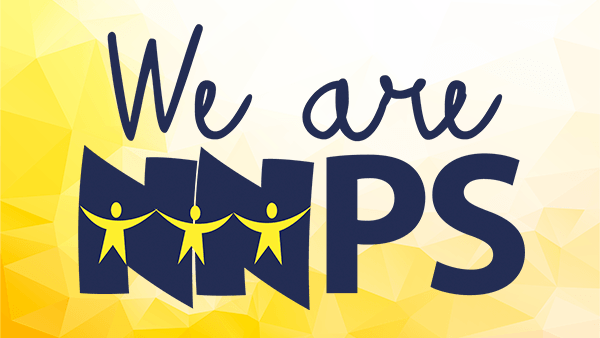 We Are NNPS
Meet the students, staff, families and alumni who make up Newport News Public Schools, and hear what makes them #NNPSproud!
This Just In
NNPS-TV's "This Just In" - Week of November 12: Deer Park, Marshall, & Yates National Walk to School Day; Hilton Hustle 5K; Middle School Track Meet