College, Career and Citizen-Ready
Each day in Newport News Public Schools the focus is on one mission: ensuring that all students graduate college, career and citizen-ready!
Read more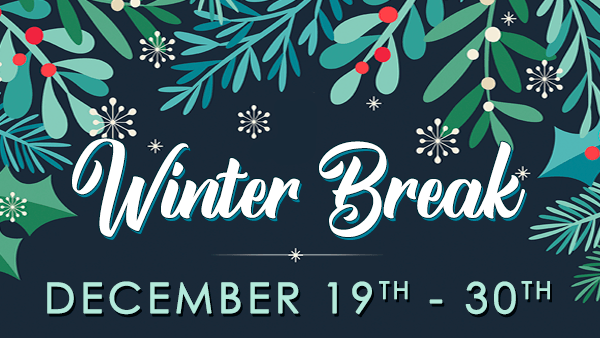 Winter Break!
Winter Break is December 20 through January 1. When planning holiday activities, don't forget that Wednesday, Dec. 19, will be a full school day for all students and staff.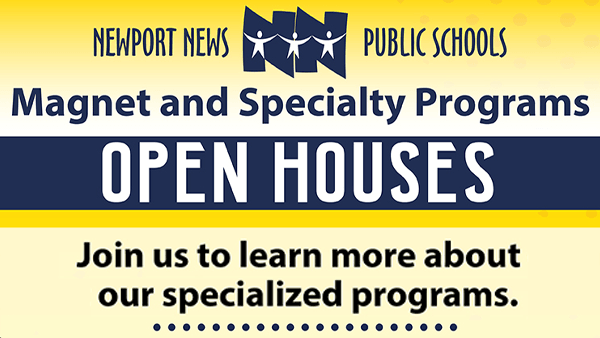 Apply for Magnet Program
NNPS offers our students a variety of magnet and specialty program options. Applications for the 2019-20 school year are due on January 4, 2019.
This Just In
"This Just In" - Week of December 17:
Riverside Bears on the Bus; Woodside No-Shave November; Discovery STEM Academy, Epes, Greenwood, McIntosh Books on Bikes